Blog Home
Book Club in Georgetown, MA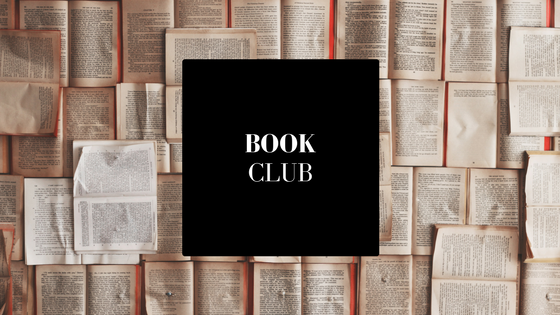 This month the Longview at Georgetown Blog is featuring a few of our favorite book club tips. Get together a group of friends, whip up your favorite desserts, pick a book, and discuss! Head to your local library here in Georgetown, MA for a book and start reading this July. July is a great time to read — life slows down, people have more free time, and there's nothing better than reading a good book out in the shade on a sunny day, right? Read on for our advice.
Book Club Checklist
There are plenty of great book club checklists online. One of our favorites comes from Real Simple. Their first piece of advice? Decide on the theme for your book club. They write, "Are you a die-hard mystery buff? A shameless Anglophile? Or an equal-opportunity bookworm? Decide whether you would prefer to focus on one genre or have an Amazon.com free-for-all, and set the tone, too: a scholarly meeting of the minds, a reason for get-together, or something in-between." You can find their full checklist here. Penguin has an amazing checklist, as well. Their checklist can be found by following this link.
Book Club Resources
Finding a book to read can be one of the most difficult parts of starting a book club. We recommend using Book of the Month to pick your books. Book of the Month lets members pick a book each month for a fee of $143.99 per year. Even if you don't want to subscribe to the service, you can use their reviews, synopses, and excerpts to choose which book you'll read next month. You can learn more about this wonderful resource here.
Treats
No book club is complete without a treat or two. Make lemon cheesecake mousse for your next book club meeting. Use crushed graham crackers, granulated sugar, and salted butter to make the crust, and whip the lemon mousse together using fresh lemons from your local farmers' market here in Georgetown, MA.
Do you have any book recommendations for our next book club? Let us know in the comments. Thanks for reading our post!