Blog Home
Earth Day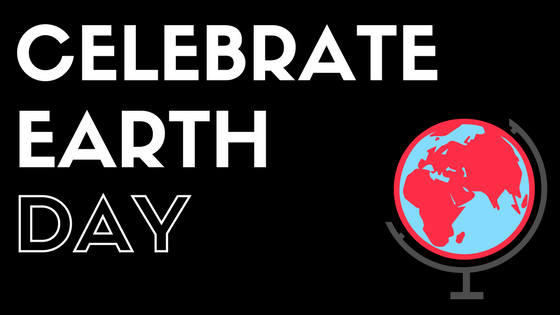 This month the Longview at Georgetown Blog is highlighting volunteer opportunities, snacks, and activities for Earth Day on April 22nd. We hope that you get the chance to celebrate our planet and have some fun on Earth Day this year. Thanks for reading our post!
Volunteer Opportunities
Earth Day is a great opportunity to give back. Celebrate the Earth by volunteering at an organization committed to helping others. VolunteerMatch.org is a wonderful resource for anyone who wants to volunteer with an organization in the area. Use the search tool to find an opportunity that fits your interests. At the time we searched, there were about 330 volunteer opportunities near Georgetown, MA. We're sure that you'll be able to find a great place to volunteer for Earth Day!
Snacks
We think that these earth cupcakes are a great Earth Day dessert. Use white cake mix, cream cheese frosting, gel food coloring, a heart-shaped cookie cutter, cupcake liners, and muffin tins to make this treat. Using store bought cake mix and icing will cut down baking time and make throwing together this treat much, much easier.
Strawberry Avocado Spinach Salad with Chicken from Foodiecrush
Earth Day is the perfect day to make yourself a fresh salad. We love this strawberry avocado spinach recipe. This rich salad uses a wonderful balsamic vinaigrette. You can make the vinaigrette using freshly ground black pepper, balsamic vinegar, sugar, kosher salt, and tarragon. Marinate the chicken in the vinaigrette for an even richer taste. Click the link for more information on how you can make this delicious (and healthy) salad for Earth Day.
Activities
Head to your nearest botanical garden for Earth Day. There are plenty of great gardens in the area. You can find a list of botanical gardens near the Longview at Georgetown, and directions to each garden, on Google Maps.
Do you have any Earth Day advice for us? Let us know in the comments.